Donate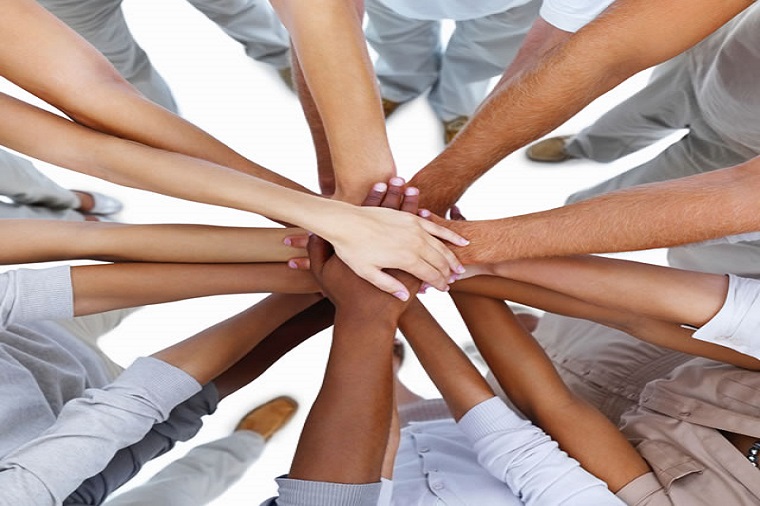 Organization Sponsorship
What:  Invest in the overall mission and training activities of VOCF.
How:   Platinum $300/month, Gold $100/month, Silver $50/month, Bronze $25/month
Why:   Unlike most organizations, VOCF takes 0% from designated donations.  VOCF would not be able to continue without these strategic donations. With this option, you contribute to all of VOCF's projects.
Projects
What:  Support a specific project.
How:  Your choice of project and how much.
Why:    For donors who want to make a specific and possibly one-time donation.With this option, you can sponsor one farmer per year, who will also pay it forward.  After each year of sponsorship, you are partnered with a new farmer.

"All-In-One" Community Sponsorship
What:  A small group of donors can invest in a specific community until it reaches sustainability. This option packages all the activities (Training, People, Projects) into one community. On average, this requires at least 20 sponsors for a 5-7 year period. 
How: $30/month (Minimum of at least 20 donors)
Why: This puts it all together. It is a dramatically impactful option for organizations, foundations, and churches.